After the ceremony, the bride and the groom decided to take some pictures along the streets of Pula, among cartoon walls and ancient alleys.
It was romantic, maybe risky… I'll leave you to your conclusions, but it was deeply in line with that sparkling couple.
The party went on in a location surrounded by greenery, with a beautiful wooden bridge.
The main hall and the external lawn had a fantastic decoration. The dinner hall took your breath away. Excellent job, XL Event!
Since their arrival, the keyword of the night was 'party'. Dances and craziness from the beginning to the end.
Describing that happiness is impossible: let's leave the pictures tell us about it. Enjoy it!

Stefania e Alessandro… Wedding Rock'n Roll
What surprised me of this wedding was its energy.
As I always say, I love all my couples, but each of them has something special.
I won't never forget Stefania's and Alessandro's madness and joy in living their life together.
I'm stealing a groom's expression – he'll understand: two bolts…
It's literally impossible not to be infected by their happiness.
Two pictures especially remind me of that…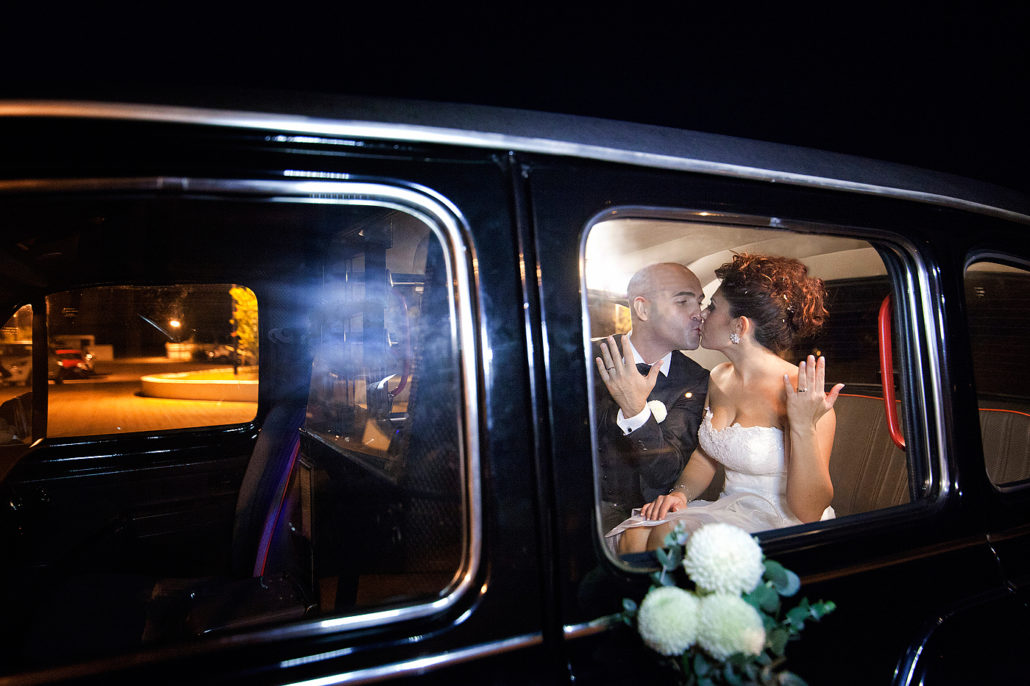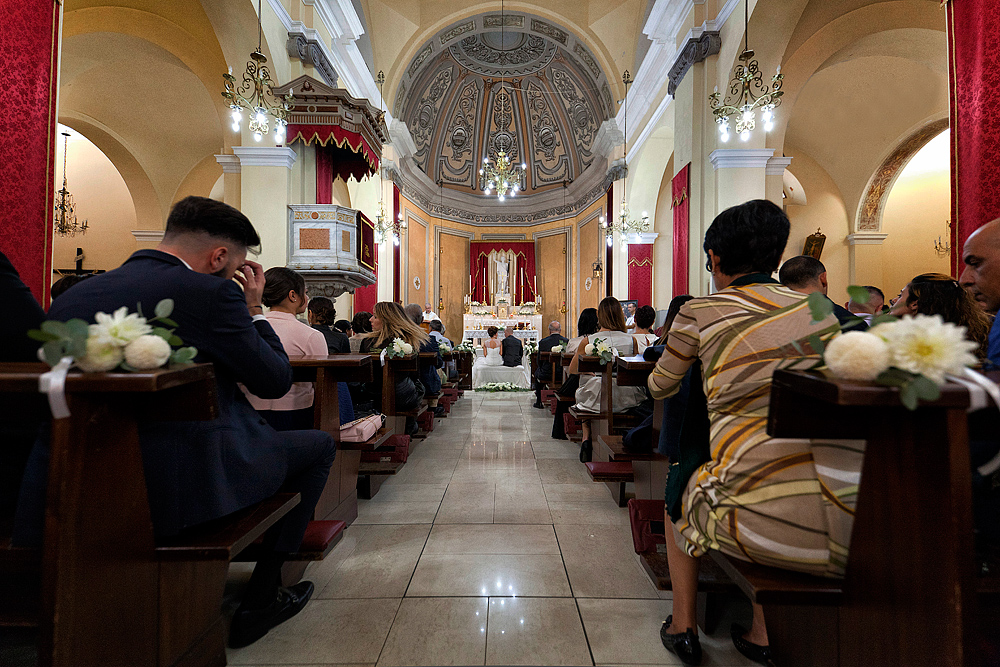 Stefania e Alessandro…spouses talk
Our wedding day was unique and unforgettable, full of surprises and strong emotions. We wanted to live every single moment at best. We had a lot of fun!
It was our rock fairy tale.
Wedding photo and photographer?
Emiliano? 
We've immediately loved him. He won our hearths with his manners and being so nice!
We was able to make us feel comfortable and he was never interfering.
The result was on top! Fantastic pictures and captured moments!